"I hired Mr. [Jim] Crawford to represent me. I was charged with DUI 3rd, subsequent offender, and several other serious traffic violations. I was scared, and worried sick. Thanks to Mr. Crawford's experience and advice, I walked out of the courtroom with 8 days jail time, instead of eighteen months."
Find out what it's like to work with us.
Maryland prosecutors take white collar crimes very seriously. Most white collar crimes are charged as felonies, which means that a conviction could result not only in a prison sentence of more than one year, but a lifetime criminal record as a convicted felon. It is not uncommon to see local prosecutors shift these cases to federal court, where your prison sentence could be much longer.
Examples of white collar crimes include:
Embezzlement

Fraud

Mortgage-specific fraud

Racketeering

Tax fraud

RICO

Grand Jury Proceedings

Company theft

Employee Theft
My name is Jim Crawford, and since 1992 I've represented people charged with white collar crimes in both state and federal courts throughout Maryland, including Baltimore, Catonsville, Annapolis and Bel Air.
I help clients charged with everything from writing bad checks to bribing government officials.
My goal in a white collar crime case is to look for a defense that can explain or neutralize the state's evidence against you. If the government has a weak case, it may be possible to avoid criminal charges. Even if the government has a strong case against you, which is often the case when a grand jury votes to indict you during the grand jury proceeding, early involvement by your lawyer can help minimize the possible consequences.
Contact Me Now
To protect your reputation and your future, contact me, Maryland white collar crimes attorney Jim Crawford, before you talk to police or anyone else. I am available 24 hours a day, seven days a week.
Jim Crawford
Founding Partner & Senior Litigator
Jim believes that the power to change the life of even one client is worth more than any amount of money or prestige. That's why he's spent just about every day of his working career in a Maryland courtroom, giving clients their opportunity for justice.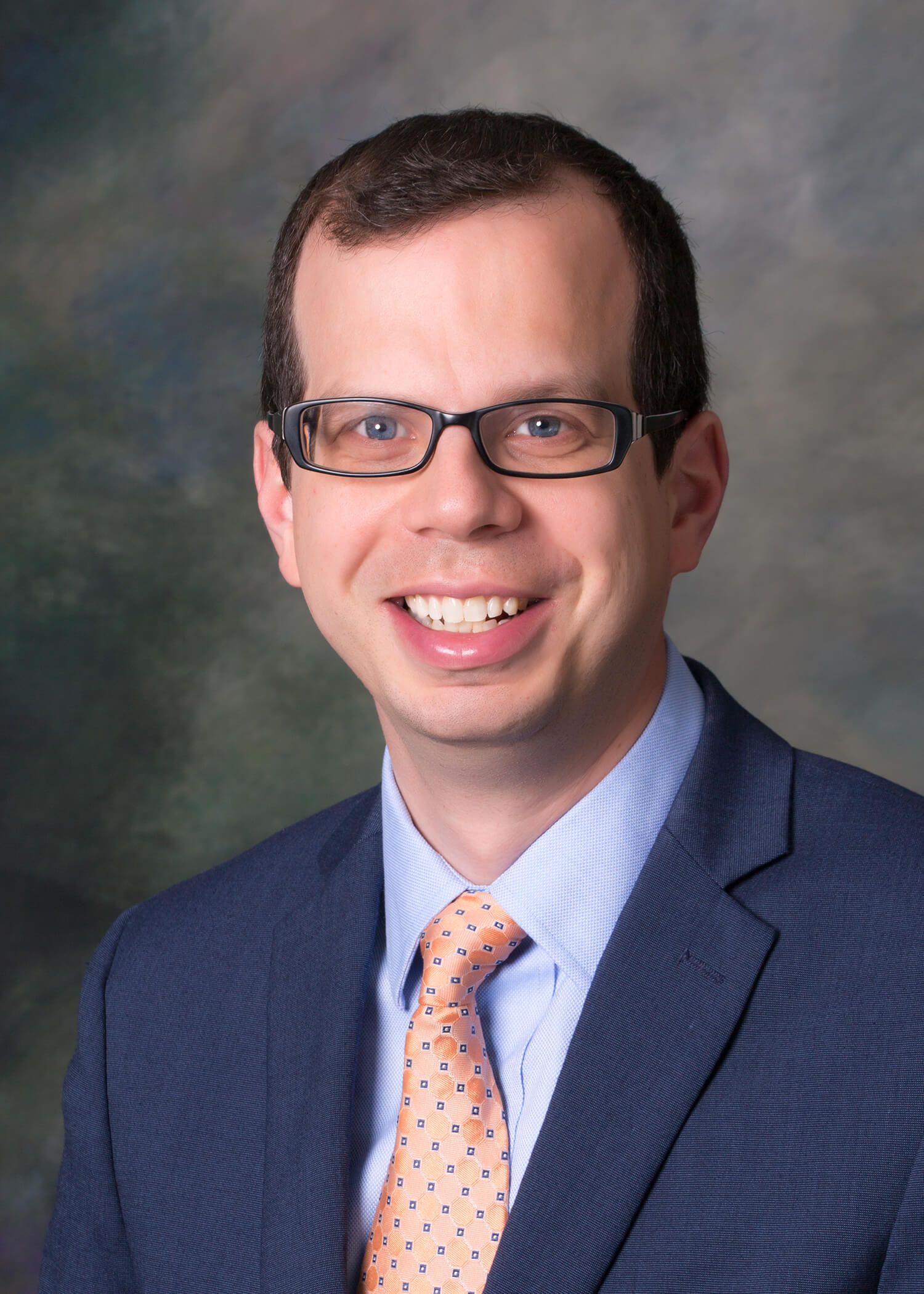 Mark Sobel
Criminal Department Manager & Senior Litigator
Originally a lawyer from the Big Apple, Mark and his family relocated to Charm City to represent Marylanders for both criminal and civil matters. Whether it's a traffic-related charge or a serious criminal matter in the District or Circuit Court, you'll want Mark in your corner.
Getting the right lawyer is easy.
Consult With An Attorney
Every case deserves the personal attention of a licensed legal professional. That's why we offer a free initial consultation to any Marylander who needs it.
Develop Your Legal Strategy
During your initial conversation, your consulting attorney will offer suggestions and advice concerning your specific situation and desired outcomes.
Move Forward With Confidence
Once you retain James Crawford Law, you'll have the entire Firm team at your disposal to fight for your side of the story. Our first priority will be the success of your case.