A silly action performed as a lark - such as mooning someone at a sporting event or urinating in an alley after drinking - can result in criminal charges for indecent exposure.

At the Law Office of James E. Crawford Jr. & Associates LLC, our job is to protect your reputation and your future if you are accused of indecent exposure. Our Maryland indecent exposure lawyers defend people in Baltimore, Catonsville, Annapolis, Bel Air, and all throughout Maryland. We offer a free initial consultation to discuss your case.
What is Indecent Exposure?
Having a lawyer for you indecent exposure case in Maryland
Jim Crawford
Founding Partner & Senior Litigator
Jim believes that the power to change the life of even one client is worth more than any amount of money or prestige. That's why he's spent just about every day of his working career in a Maryland courtroom, giving clients their opportunity for justice.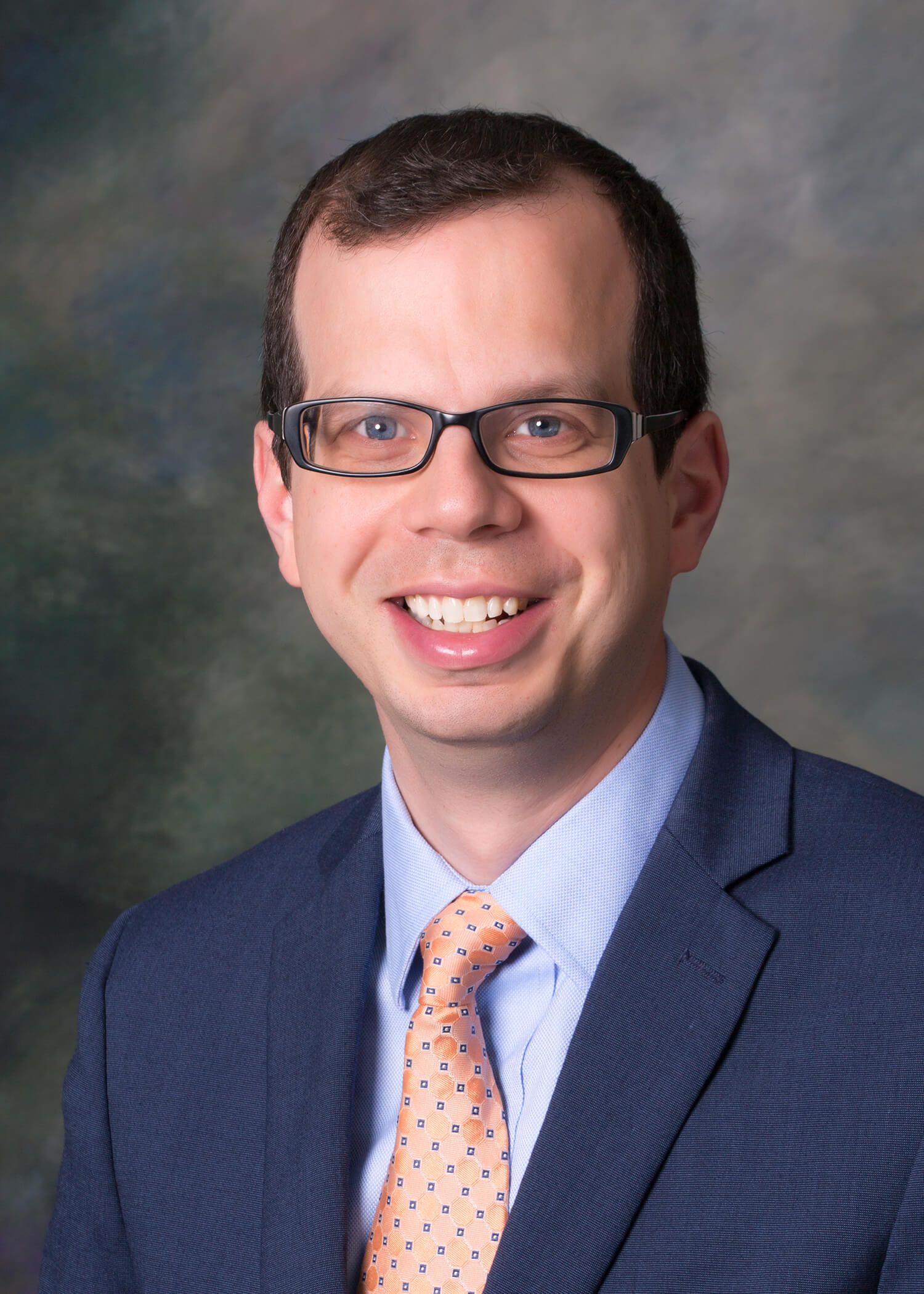 Mark Sobel
Criminal Department Manager & Senior Litigator
Originally a lawyer from the Big Apple, Mark and his family relocated to Charm City to represent Marylanders for both criminal and civil matters. Whether it's a traffic-related charge or a serious criminal matter in the District or Circuit Court, you'll want Mark in your corner.
Getting the right lawyer is easy.
Consult With An Attorney
Every case deserves the personal attention of a licensed legal professional. That's why we offer a free initial consultation to any Marylander who needs it.
Develop Your Legal Strategy
During your initial conversation, your consulting attorney will offer suggestions and advice concerning your specific situation and desired outcomes.
Move Forward With Confidence
Once you retain James Crawford Law, you'll have the entire Firm team at your disposal to fight for your side of the story. Our first priority will be the success of your case.