False allegations of sex offenses occur for selfish reasons – including divorce and child custody disputes – that don't consider how far-reaching such accusations can become. JC Law will defend you against sex offense charges to ensure that your side of the story is fairly presented to judge and jury.
What Is a "Sex Offense" In Maryland?
What Are The Differences Between Sex Offense Degrees In Maryland?
What Are Possible Sentences and Punishments for Maryland Sex Offense Convictions?
What Is "False Memory Syndrome"? What Does FMS Have To Do With Sex Offense Cases?
How Can a Criminal Defense Attorney Defend Against Sex Offense Accusations?
Maryland Criminal Defense Lawyer Representing Defendants in Baltimore, Annapolis and throughout Maryland
A "Serious Maryland Criminal Trial Lawyer" Ready to Fight for Your Rights!
There is no such thing as a minor sex charge in Maryland. The majority of sex crimes are subject to the sex registration - a draconian consequence that can follow you around for the rest of your life. Even a less serious charge such as solicitation or prostitution can cause major consequences ranging from major embarrassment to divorce.
The term "sex crime" covers a surprisingly broad range of criminal charges. If you are accused of a sex crime, do not talk to police, no matter how friendly they seem. Often, people help convict themselves under manipulation by police or court officials. Law enforcement will attempt to get you into the police station, isolate you, scare you and get you to either confess or provide incriminating information.
If you are facing criminal charges, you are probably at one of the lowest points in your life. At the Law Offices of James E. Crawford Jr. & Associates, our Baltimore, Maryland criminal lawyer's job is to stand next to you in your hour of need and help you get your life back.
My name is Jim Crawford. For the past 30 years, I have defended people who have been charged with crimes in Baltimore, Catonsville, Annapolis, Bel Air and throughout every county and courtroom in Maryland. I handle every type of criminal case from shoplifting to life-changing accusations such as sex crimes and homicide. I am a serious Maryland criminal lawyer.
A Long History of Success in Maryland Criminal Law
My trial experience is extensive. I have been in court in front of judges and juries almost every day of my working life. I have tried cases successfully in just about every state and federal courtroom in Maryland.
The experience my staff and I bring to your defense is key to a successful resolution of your case. Our Baltimore criminal lawyers provide high-quality, aggressive legal services for our clients. The federal criminal courts attorneys in my firm are dedicated and highly experienced trial lawyers who are trusted members of the Maryland Bar and the Federal Bar.
Criminal defense is about more than knowing the law; it's also about understanding people. Judges, prosecutors, lawyers, police and defendants all bring variables that can alter the outcome of a criminal case. When I take on a case, I look at the facts, the law as it applies to the charges, and the "human element" and how it will likely affect the case.
The result? Positive outcomes for thousands of clients, a reputation as one of Maryland's most successful criminal attorneys and referrals from throughout Maryland and the entire United States.
Federal and State Prosecution
If you are already charged or believe you are under investigation by a state agency such as the police or the federal government, it is extremely important that you retain the services of a highly qualified federal criminal defense attorney like me immediately. In many instances, a prosecution can be avoided or even resolved prior to arrest and or trial. The quicker we have an understanding of the facts, the easier it is to push your case to resolution.
It is also important to understand that there are major differences in the way the federal government handles a prosecution and the way many county and state prosecutors handle cases. The procedures are strikingly different and need to be handled in an entirely different method. Experience and judgment are needed to protect you or someone you know who is on the "radar" of a prosecution.
Federal and state sex offenses

Federal and state child sex & abuse offenses

Federal and state child pornography and computer offenses

Child Molestation Investigations & charges

Solicitation & Prostitution

Indecent Exposure

Internet chat room crimes

Rape

Sex offender registration

Sexting

Sexual Assault

Statutory Rape charges

2nd, 3rd & fourth degree s

ex charges
The criminal defense lawyers at the Law Offices of James E. Crawford Jr. have a long history of successfully handling criminal defense cases. I know that if you are being prosecuted, it can be a tremendous burden and unbelievably stressful not just for you, but for your family and loved ones. You need someone in your corner who understands the process and can guide you through it. Contact us now for a free consultation on your matter.
If you face criminal charges, contact me, Jim Crawford, before you talk to the police or anyone else. I am available 24 hours a day, seven days a week. I offer a free initial consultation.
Free & Confidential Initial Consultations
We're available 24 hours a day, 7 days a week. Contact us NOW to get started!
"When Law Enforcement suddenly threw my life into a state of shock, panic and desperation, I made the VERY BEST DECISION OF MY LIFE… I called the Law Offices of James E. Crawford, Jr. & Associates! When the time came, I feel that Mr. Crawford defended me as he would have defended his own son. Because of Mr. Crawford, my case outcome was better than I had ever dreamed of!"
Find out what it's like to work with us.
Jim Crawford
Founding Partner & Senior Litigator
Jim believes that the power to change the life of even one client is worth more than any amount of money or prestige. That's why he's spent just about every day of his working career in a Maryland courtroom, giving clients their opportunity for justice.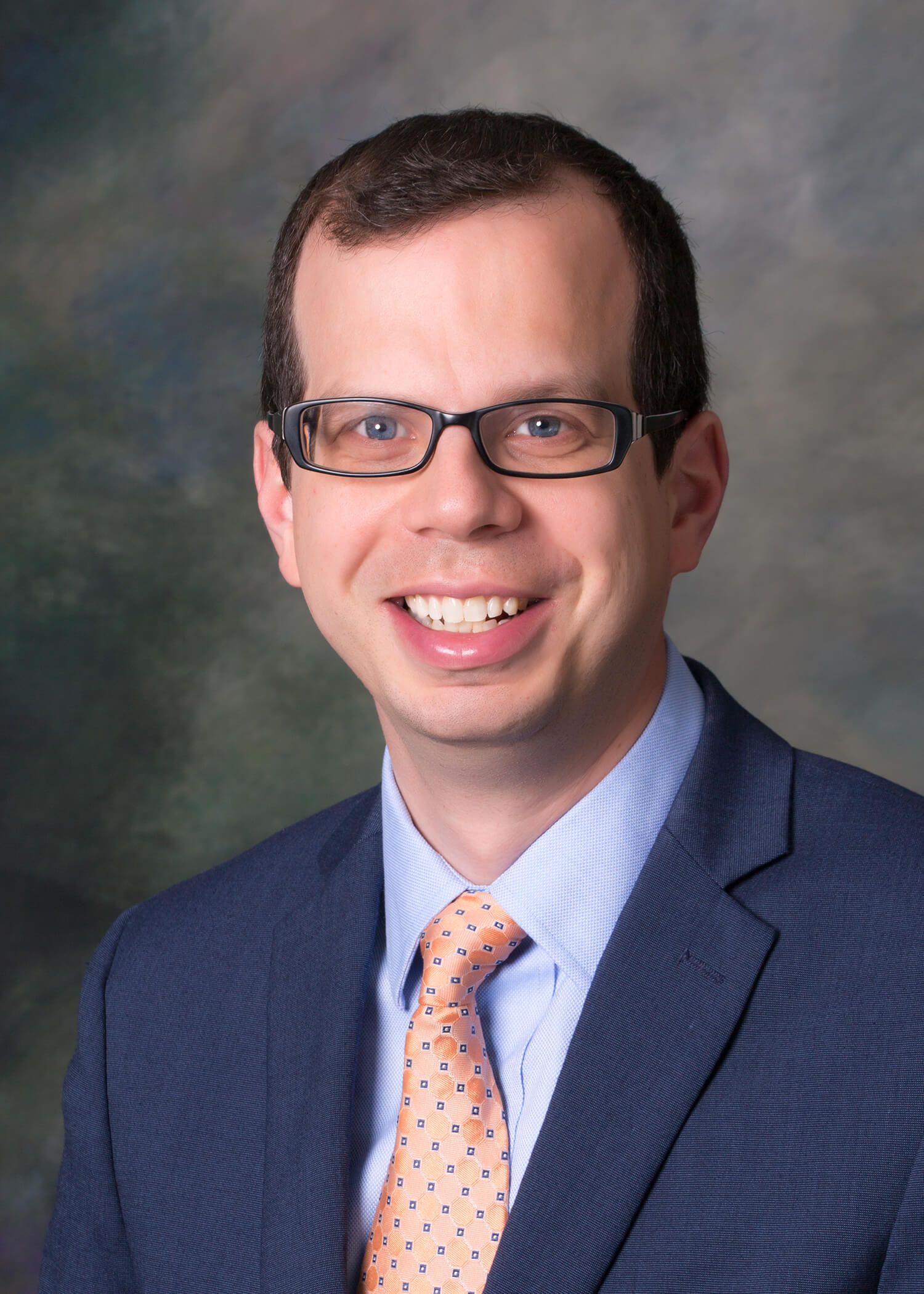 Mark Sobel
Criminal Department Manager & Senior Litigator
Originally a lawyer from the Big Apple, Mark and his family relocated to Charm City to represent Marylanders for both criminal and civil matters. Whether it's a traffic-related charge or a serious criminal matter in the District or Circuit Court, you'll want Mark in your corner.
Getting the right lawyer is easy.
Consult With An Attorney
Every case deserves the personal attention of a licensed legal professional. That's why we offer a free initial consultation to any Marylander who needs it.
Develop Your Legal Strategy
During your initial conversation, your consulting attorney will offer suggestions and advice concerning your specific situation and desired outcomes.
Move Forward With Confidence
Once you retain James Crawford Law, you'll have the entire Firm team at your disposal to fight for your side of the story. Our first priority will be the success of your case.