Protect your reputation & life from child pornography prosecution.
Maryland Child Pornography Defense Attorneys
Child Pornography cases are one of the fastest-growing areas of state and federal prosecutions in this country. The fact is, most law enforcement that handles these matters rely on a "set procedure" and "script" when they attempt to gather evidence. That includes, making contact with you and or your family at your home or some other area that makes it clear they mean business. Your, job at that particular point is to not discuss anything with them. They are there for one reason-to gather evidence. You will not be able to "talk: your way out of the situation at that very moment. Take a deep breath and call us.
I've been defending Child Pornography cases for 30 years on the state and federal levels. When your life, freedom, and livelihood are being threatened, you need a serious trial team!
Federal and State prosecutions for child pornography are a very "different" niche in the law. If you are being prosecuted or you have been notified of an investigation, please call counsel immediately. You need someone who is extremely experienced in this area of the law. There are countless pitfalls and potential impediments. Law enforcement, when investigating a matter will seek to put you in the general category of someone who is guilty. It takes a qualified eye and someone with the experience to prevent the government from walking all over you.
Federal & State Distribution and/ or possession of Child Pornography: Many times Child pornography cases begin on the state level and are referred to the Justice Department for prosecution. You could face a very high federal prison sentence based on the federal sentencing guidelines. When released potential lifetime supervision and registration as a sex offender could occur. Even if you have no prior criminal record the results could be devastating unless you are protected.

Soliciting of a minor

:

Stae and Federal

law enforcement agents seek to entrap individuals while posing as a minor or someone looking for sex. There are countless forums online where this occurs. If you were involved in even a "minor" conversation online, it could lead to major consequences.
Soliciting Prostitution:

One of the oldest crimes known is solicitation or "Assignation" of a prostitute. First-time offenders usually do not face major jail time, but the embarrassment and other consequences can be devastating. We can help you obtain an outcome that can change the direction of many of these potential issues.

Child Sexual Abuse & Physical Abuse

. Maryland law does in fact allow "reasonable corporal punishment" under certain circumstances. The defense to most of these cases is that the "hitting or striking" was not done in an "angry" fashion, but merely for reasonable discipline. It's a fine line, but the words you speak to a police office or a detective can be fatal.
Keep your constitutionally granted legal rights while fighting accusations of child pornography possession and/or distribution with the help of one of the preeminent defense attorneys in Maryland, Jim Crawford & his team.
How Does a Child Pornography Case Start?
How Do Prosecutors and Law Enforcement Build a Child Pornography Case?
What Charges Are Associated with Child Pornography?
Can Experts or Polygraph Tests Help A Child Pornography Case?
What Possible Penalties Could Be Handed Down for a Federal Child Pornography Sentence?
How Can Defense Attorneys Effectively Fight Child Pornography Accusations?
"I had a very bad situation and I thought I was going to jail. [Jim Crawford's lawyers] not only got it done, but the result was fantastic! Hats off to Jim and his team. Thank you."
Find out what it's like to work with us.
Jim Crawford
Founding Partner & Senior Litigator
Jim believes that the power to change the life of even one client is worth more than any amount of money or prestige. That's why he's spent just about every day of his working career in a Maryland courtroom, giving clients their opportunity for justice.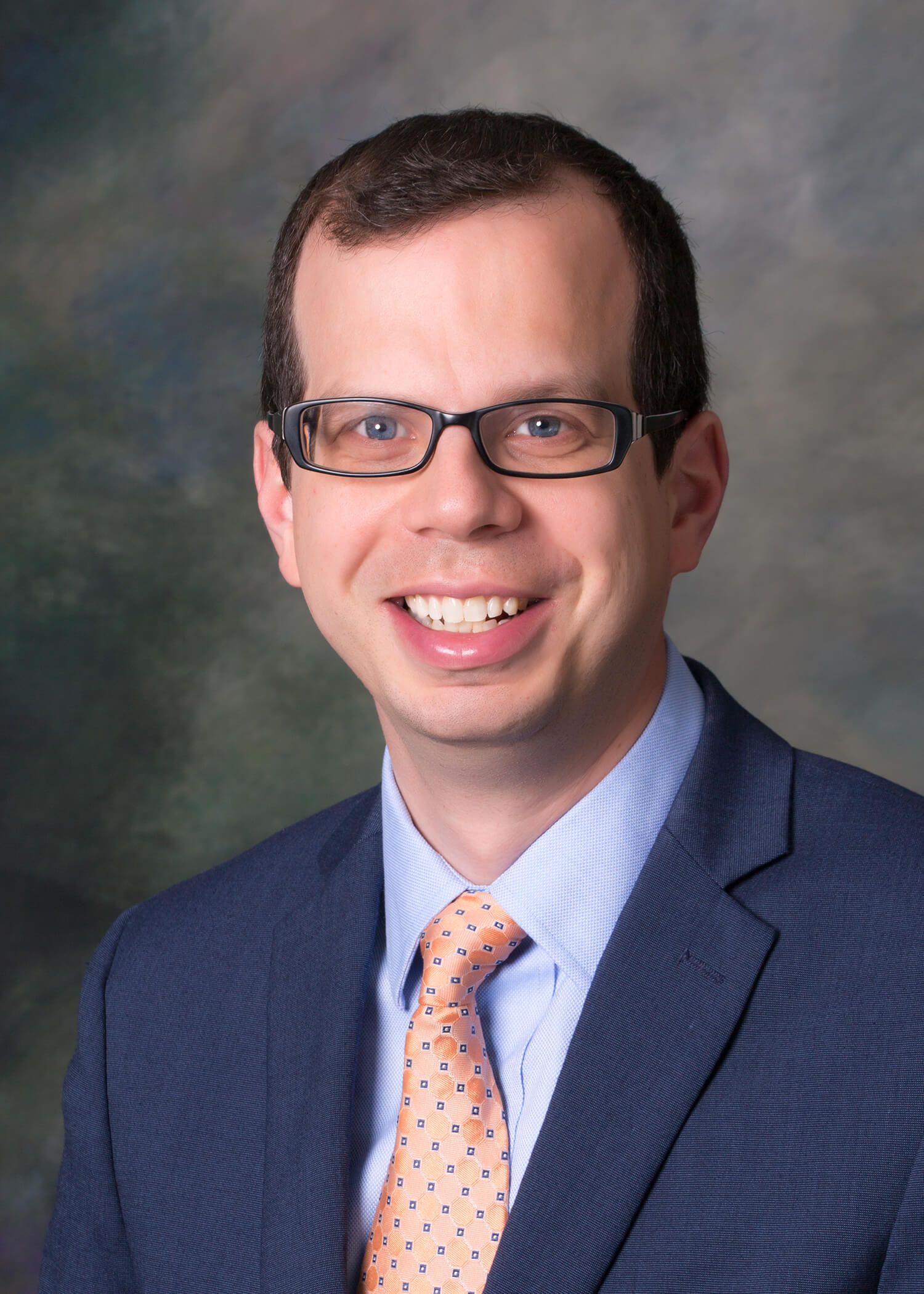 Mark Sobel
Criminal Department Manager & Senior Litigator
Originally a lawyer from the Big Apple, Mark and his family relocated to Charm City to represent Marylanders for both criminal and civil matters. Whether it's a traffic-related charge or a serious criminal matter in the District or Circuit Court, you'll want Mark in your corner.
Getting the right lawyer is easy.
Consult With An Attorney
Every case deserves the personal attention of a licensed legal professional. That's why we offer a free initial consultation to any Marylander who needs it.
Develop Your Legal Strategy
During your initial conversation, your consulting attorney will offer suggestions and advice concerning your specific situation and desired outcomes.
Move Forward With Confidence
Once you retain James Crawford Law, you'll have the entire Firm team at your disposal to fight for your side of the story. Our first priority will be the success of your case.