Position Your Business For Success.
Maryland Business Lawyers for Company Establishment, Contract Negotiations, and M&A
Set up your company for success from the start by including JC Law's experienced business legal services from the get-go.
Whether you need to establish your business as a legal entity, negotiate project contracts, or sell your thriving organization to a new owner – we're here to make that happen.
"I've been using this law firm for a couple of years now and wouldn't change. Every time I have any questions, [the office team] is always there for me and very helpful."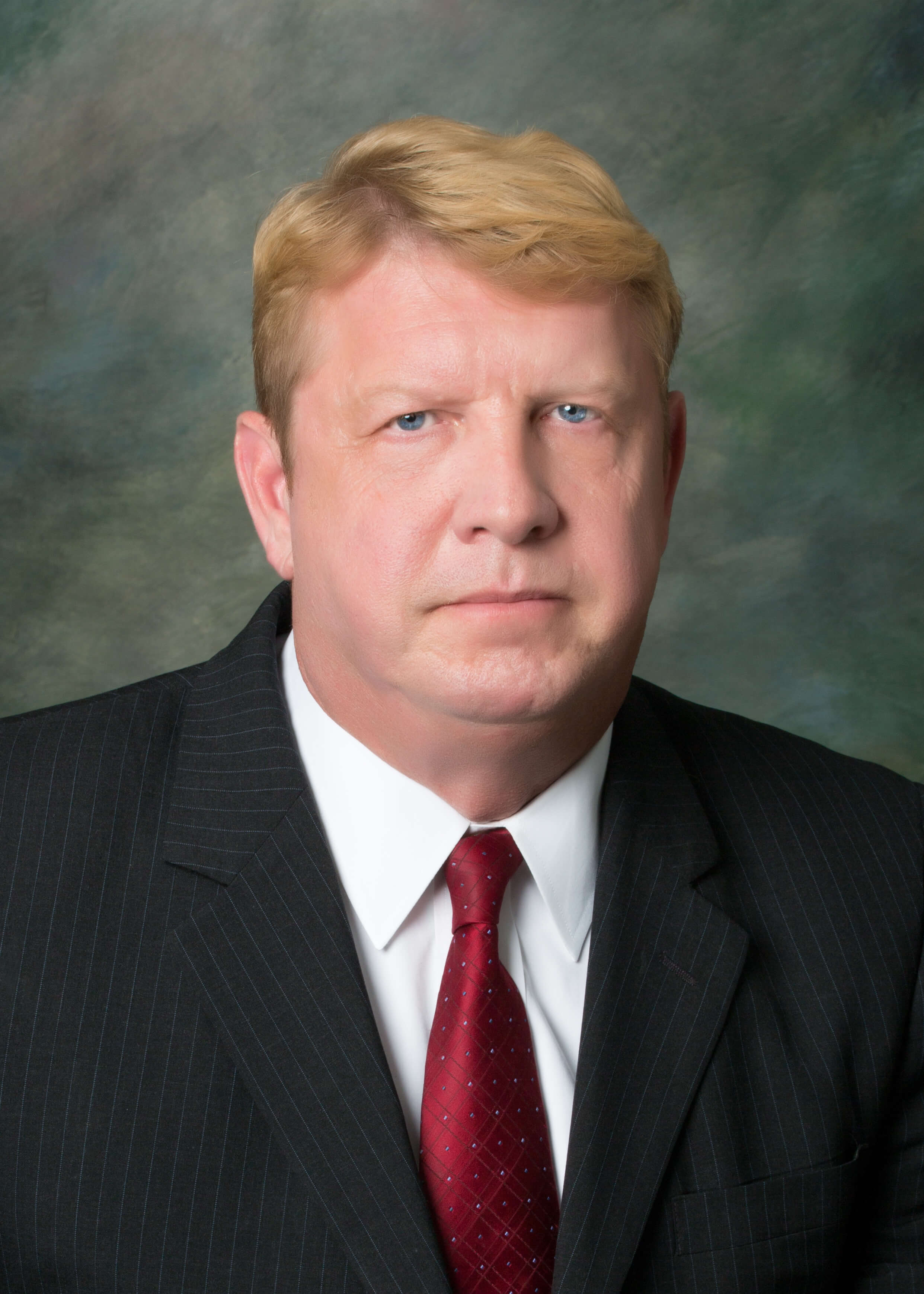 Jim Crawford
Founding Partner & Senior Litigator
Jim believes that the power to change the life of even one client is worth more than any amount of money or prestige. That's why he's spent just about every day of his working career in a Maryland courtroom, giving clients their opportunity for justice.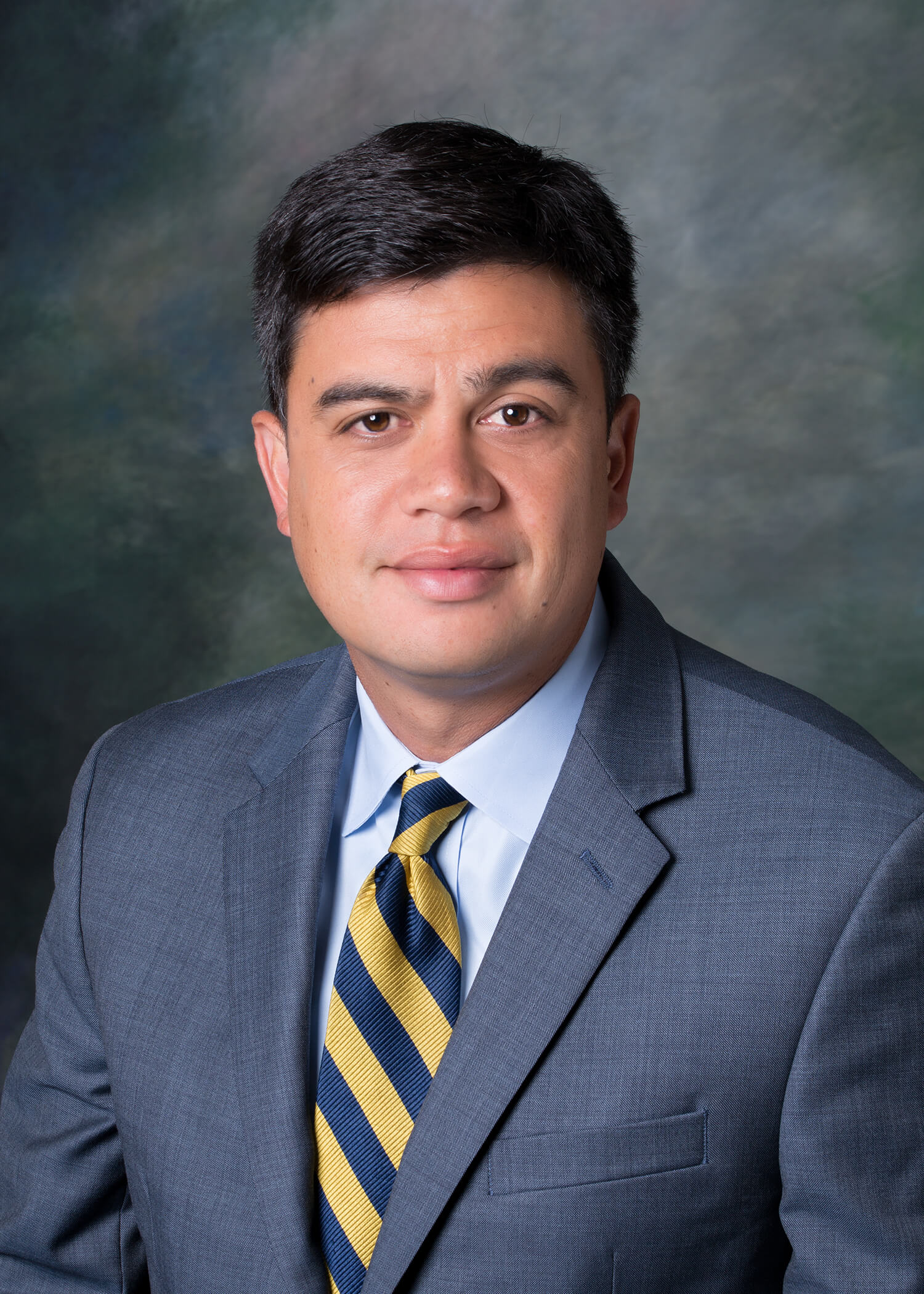 Zachery Groves
Domestic Partner and Senior Litigator
For your domestic case, the buck stops with Zack Groves. Zack's priority is to maintain your family and quality of life, no matter what your case entails, with individualized representation.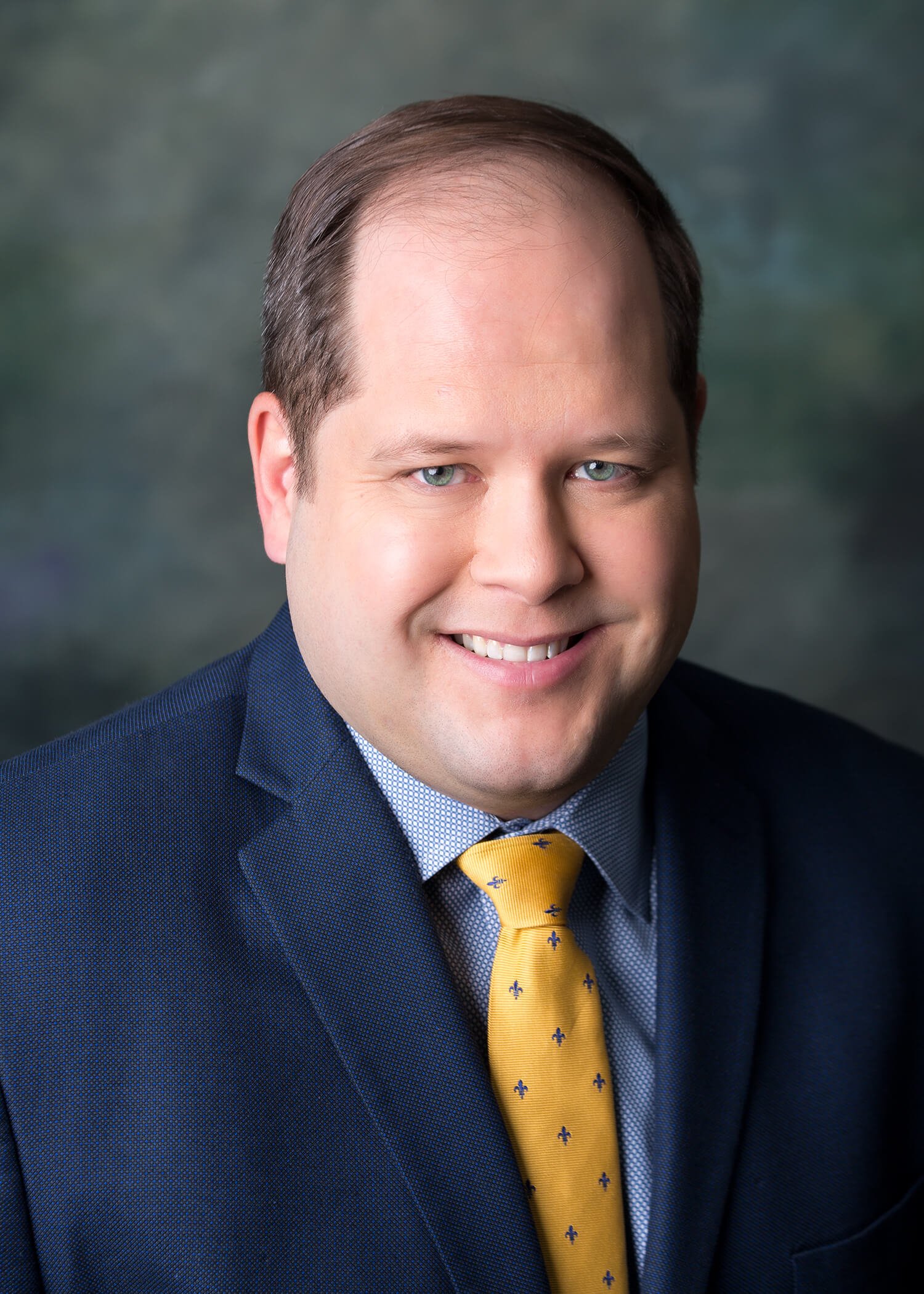 Timothy Sutton
Senior Litigator
Timothy's current clients on domestic litigation leverage his nearly 20 years' experience litigating in state, federal, and administrative courts throughout Maryland. Work with Timothy if you want a legal ally who can truly connect with you and your case to achieve your desired outcome.
JC Law helps businesses with:
Corporate Transactions & Legal Guidance
Business Organization Creation
Federal Government Contracts
State & Local Government Contracts
Getting the right lawyer is easy.
Consult With An Attorney
Every case deserves the personal attention of a licensed legal professional. That's why we offer a free initial consultation to any Marylander who needs it.
Develop Your Legal Strategy
During your initial conversation, your consulting attorney will offer suggestions and advice concerning your specific situation and desired outcomes.
Move Forward With Confidence
Once you retain James Crawford Law, you'll have the entire Firm team at your disposal to fight for your side of the story. Our first priority will be the success of your case.